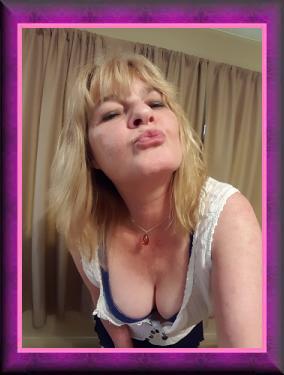 Follow @hotwifejolee
HI THERE, AND WELCOME TO MY PERSONAL PAGE
Hi, I'm Hot Wife Jolee. A Milf with a taste for the kinky and nasty.I have a large collection of sex toys from small to massive. I know how to use them, in a way that pleases us both All you need to do is book a show with me  let's get off together. Anal - Role play - Fetishes - Stockings pantyhose - Huge insertions and so much more... Ask for what turns you on.
My Skype ID - hotwifejolee -- Tell me you are coming from xxxcambabes when asking to be added.
I also Do sexting on skype text
Yahoo no longer supports video calls I no longer use yahoo please use skype to contact me for show, I am available daily 7am pst time zone to noon then again 4ish to 6ish pm Thankyou


This is a reduced size preview of me from the live xxxCamBabes Viewing Room. Push the play button to see the quality of my cam, and ask me to use the viewing room for our show.
Always dressed sexy for live cam, I like short skirts sexy stockings or pantyhose, heels or sometimes just pretty socks and bare legs.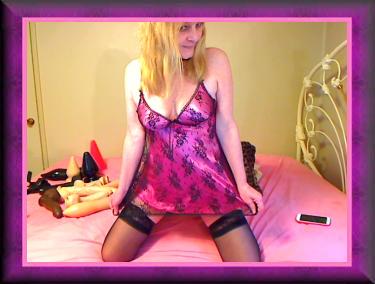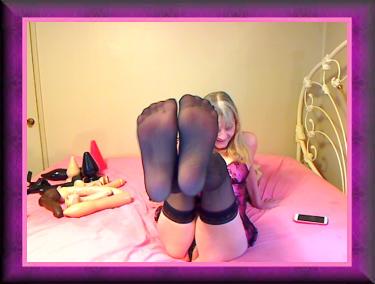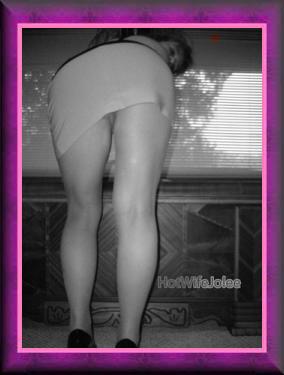 I use Skype
I have HD High resolution web camera
Hi speed internet connection Zoom for those licking good closeups
Send me a message hotwifejolee or you can always send me email


Please remember to mention you saw me at xxxCamBabes.com
Country
Phone Only
Phone w/Shows
Audio w/Shows
Zoom
Video Chat Software
Skype
Netmeeting
ICUII
ISPQ
EyeBall
Yahoo
Y
Canada
Y
Y
Y
Y
N
N
N
N
Y
What I like...
| Roleplay | Toys | Big Toys | Anal | Anal Toys | Couples | Girl-Girl | Sub / Dom | Food | Shoes | Hose | Balloons | Costumes | Crushing | Smoking |
| --- | --- | --- | --- | --- | --- | --- | --- | --- | --- | --- | --- | --- | --- | --- |
| Y | Y | Y | Y | Y | N | N | Y | N | Y | Y | Y | N | N | Y |

&nbspI offer Phone with my One on One Shows

BEFORE you purchase time you must contact the performer and ask when she will be available for your show. Also ask which software she wants to have your session with, and if you don't have it download it below. You and the performer will both be notified by e-mail when your purchase has been approved.
Our babes use Skype or Yahoo Messenger to speak to you in real time and for their private shows. Ask which program she prefers to use for her private shows, and if you don't have it, download it here for FREE by clicking below.
Site created and maintained by Surfer
© 2000-2015. All rights reserved.
This site is for webcam with camgirls teen xxx video chat adult pussy cams video nude private shows from home cams we have lesbians women free porn porno girls naked cam sex teens webcam girls live free video webcams sexy live sex cam